The Cindy & Robert Friezo Foundation
Cindy & Robert
Friezo Foundation

Our mission is to help improve lives for generations to come through immersion in culture, education, and technology – making them more accessible to everyone.
About Our Foundation
After years of giving back to the community, Cindy and Robert Friezo launched the Foundation to unify their family and corporate charitable work in one place, maximizing the impact and reach of its efforts. We collaborate with museums, music academies, schools, communities, individual artists and others to kickstart projects fitting our mission goals.
Cindy Friezo
Cindy Friezo is a passionate advocate of the arts community and giving back to those in need. From her early years, she has worked with various organizations and youth councils to improve struggling areas throughout Boston. She then progressed to a role at a foundation in her native Dominican Republic to mentor and empower women in impoverished communities to learn sustainable ways of working and bettering their families.
As Chief People Officer at Verity, Cindy oversees Human Resources which includes recruitment, training, compensation, retaining top engineering talent, and strategic business operations.
She founded the Cindy & Robert Friezo Foundation to leverage its resources and skills to make an even greater impact on the world. She spearheads its efforts in supporting impoverished communities, institutions and helping emerging artists fulfill initiatives that may otherwise not have been possible.
Cindy is an active supporter of Miami City Ballet, the New World Symphony, Perez Art Museum Miami, Summer Search, Elizabeth Seton Foundation, among others. Cindy is a mother of two and holds a BS in management with a minor in marketing from Bentley University in Massachusetts.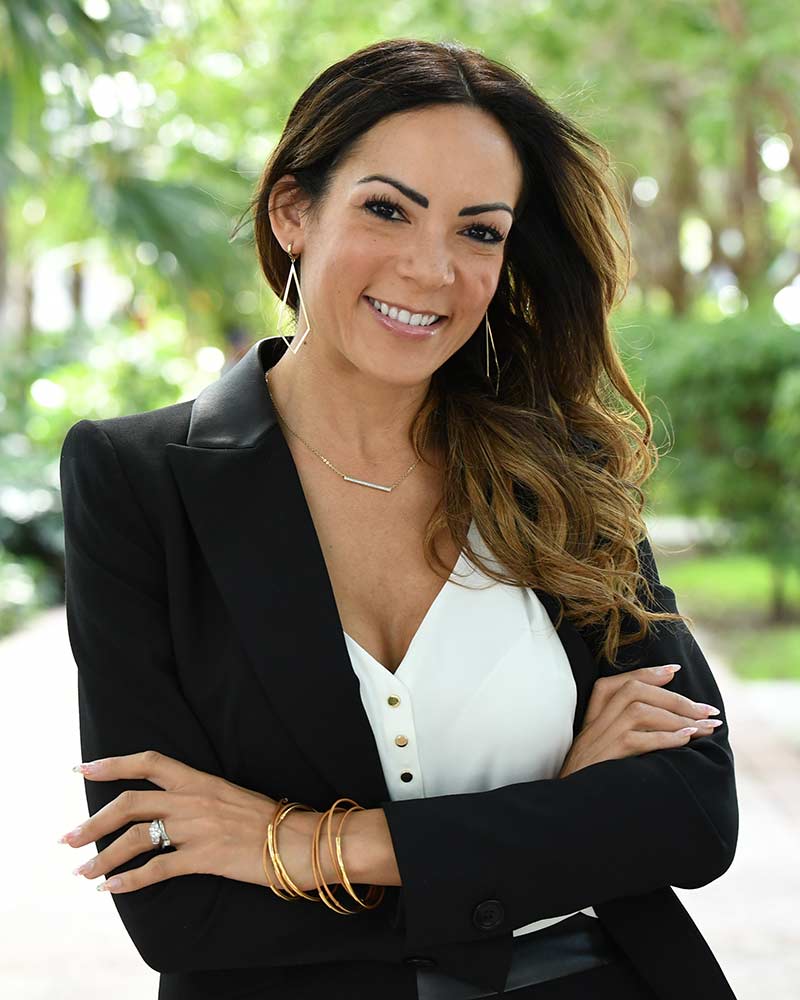 Robert Friezo
Robert Friezo has established himself as a technology thought leader, cultivating a lifelong passion that manifests itself in every endeavor. Since founding the Verity group of companies in 2005, he has grown it into an international enterprise encompassing a broad spectrum of services.
Born at the confluence of personal computers and the Internet, he started consulting at an early age for numerous clients, including a pre-IPO dotcom firm. This ignited his entrepreneurial spirit to develop and launch some of the first cloud-based solutions and a social media brand before the phrases were even coined.
Robert graduated from the University of Florida with a bachelor's degree in business administration specializing in finance. He earned some of the most coveted and prestigious technical certifications from a young age, continually pursuing them as the industry evolves. He was inducted into the Cisco Small Business Executive Board and numerous new product beta teams to harness his problem-solving abilities and forward-thinking.
Garnering a reputation for exacting detail and performance, he served as a key player in the successful launch of landmark projects such as Perez Art Museum, Norton Museum of Art, New World Symphony, and Oxbridge Academy. Verity also built and operates a global network infrastructure from the ground-up, hosting tens of thousands of users around the globe. As a dual Italian/American citizen he frequently travels abroad to expand their business interests, including diversifying into real estate and other verticals.
Active in the community, he is a staunch supporter of cultural organizations and charities especially for the betterment of education and the arts. He serves on the Miami City Ballet Board of Trustees, as well as the New World Symphony Corporate Committee and chairs the Cindy & Robert Friezo Foundation.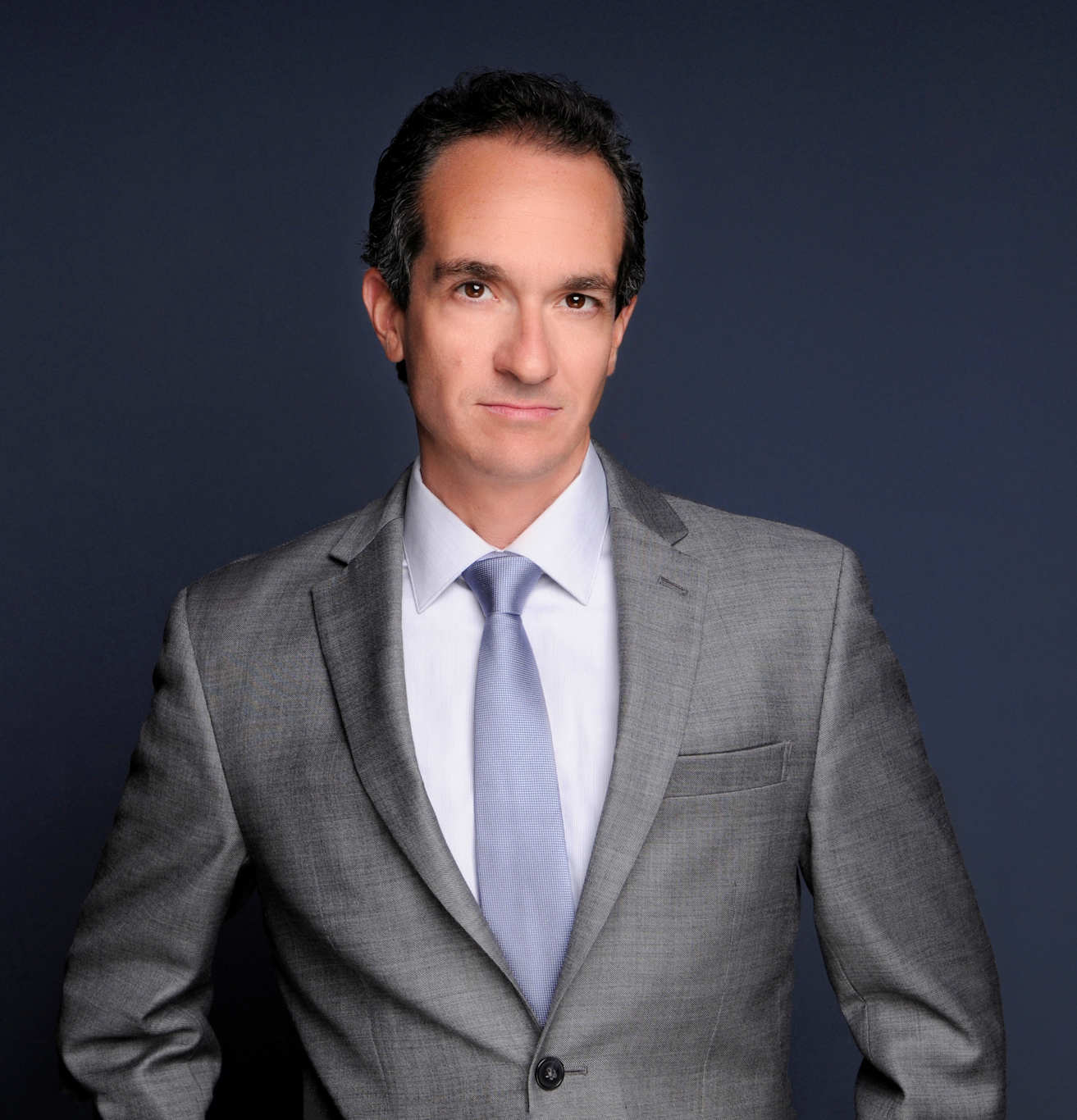 For more information, invitations, or grant requests:
Cindy & Robert Friezo Foundation, Inc. a 501(c)(3) non-profit corporation 
1515 S. Federal Highway,
Boca Raton, FL 33432